The Jerusalem recreation department is seeking 1 or 2 new board members.  View our Flyer for details and how to apply.
Recreation Director
Michael Skitowski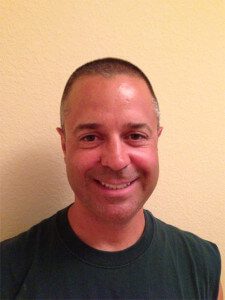 Mike was appointed as Recreation Director for Jerusalem Township in August of 2008.  He is a Jerusalem Township resident and is employed by Oregon City Schools as the Adaptive Physical Education Instructor for the district.
Mike attended Sylvania Northview High School and has a Masters of Education from the University of Toledo
He is married to wife, Susan, and they have two boys, Alex and Joey.  Along with his duties as Rec. Director, he enjoys running and sporting activities with the family.
Recreation Board
The Recreation board meets the first Tuesday of the month at 6:00 pm in the township hall meeting room.
The primary focus of the Jerusalem Township Recreation Program is to introduce young athletes to different sports and degrees of challenge while focusing on fun, participation and skill development. The following are the guiding values of the program:
All participants play regardless of ability
Exercise
Build self-esteem
Have fun
Meet new people and make new friends
Learn to win and lose with dignity
Create positive memories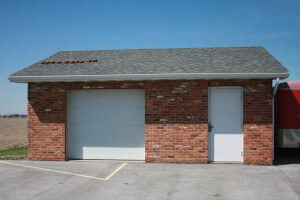 List Members, Alternates, and Term Expiration
Bob Graham – Term expires Dec. 31, 2024
Val Hinojosa – Term expires Dec. 31, 2023
Shela Stringham – Term expires Dec. 31, 2021
Jim Measel – Term expires Dec. 31, 2026
Jim Wolfe – Term expires Dec. 31, 2025